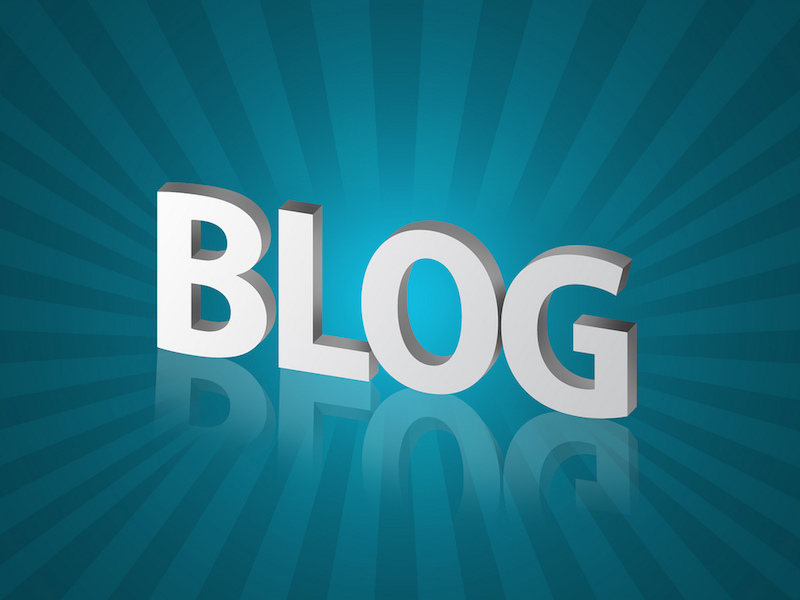 You've built a website, have a blog and now you're wondering the question everyone asks: how do you get people to read it and share it? Having a blog is step one, writing irresistible content that gets shared is step two–so just how do you do that? Here are four tips that will help you take your blog to the next level.
2. Only write content that solves problems or answers questions.
Why? Because this guarantees you are adding value.
And when you add value, you become valuable and so do your posts. (
Click to Tweet!
)
That doesn't mean they should be boring. The ideal post combines solving problems while being entertaining. Think of your blog posts as a forum to share all your wisdom and knowledge you would with a mentee. Give them the good stuff, the high value advice and tips that have changed the game for your business or career. Bonus points if you can cover a topic from a new angle that has not been written about yet.
3. Be genuine, transparent and honest.
People can spot a fake a mile away, so just be yourself. Own your voice, your style, your mission and company's values. You will stand out from the crowd when you can craft a message and people can tell it's from you or your company. Do you have
personal or business mistakes or lessons
you've learned that you can share that will help others? Those insightful blog posts have
huge
value especially if you can guide people from making the same mistakes.
4. Tell stories. People remember stories much easier than straight up facts. So if you can incorporate a storytelling component into your posts whether personally or professionally, you will have created a post that resonates with people and that they can connect with while adding value.
Remember to be an authority by providing content on new trends in your industry and offering insights and perspectives outside of the norm.