In an online world dominated by Pandas, Penguins, and other black-and-white animals, there is one savior that website owners who need a guide to traverse the ever-changing SEO landscape… this blog post about SEO for the modern world of Internet marketing!
Over the past several years, search engine optimization has evolved to meet the expectations of users and search engine developers to provide the best results possible. As website owners, you want your content to be at the top of those results, and the strategies to get your website to rank well for certain keywords have changed a lot since the release of Google's first anti-link-spam algorithm changes in the early 2000s.
What follows is a list of SEO strategies and tactics that you should rule out, as well as some methods that will help your website's authority in the search engines of 2015 and beyond!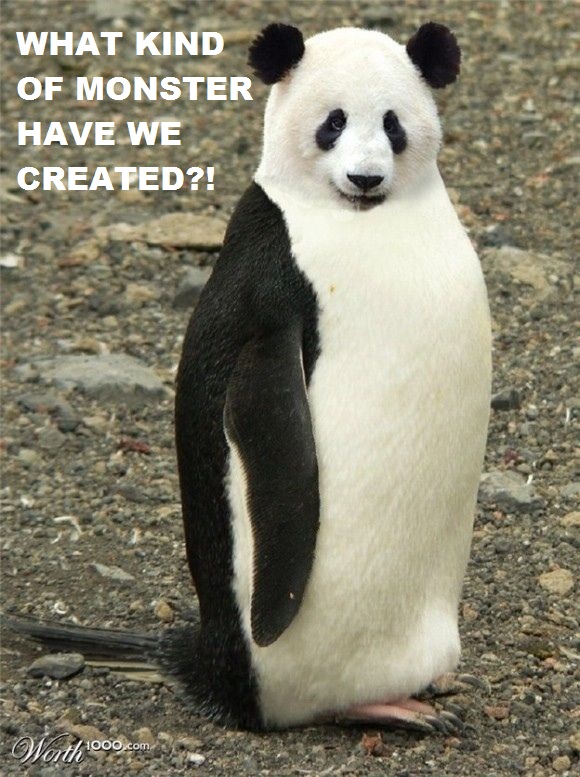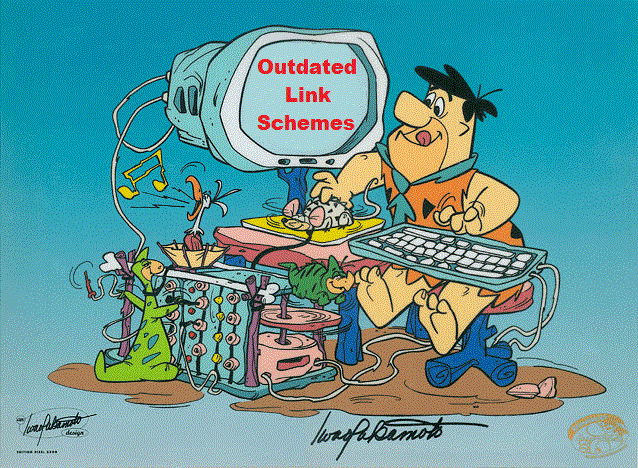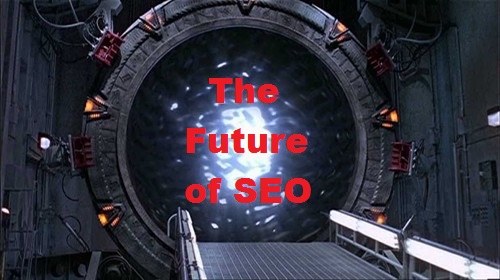 Did I miss any SEO strategies that webmasters need to integrate or separate from their existing Internet marketing methodology? Let me know your ideas in the comments below